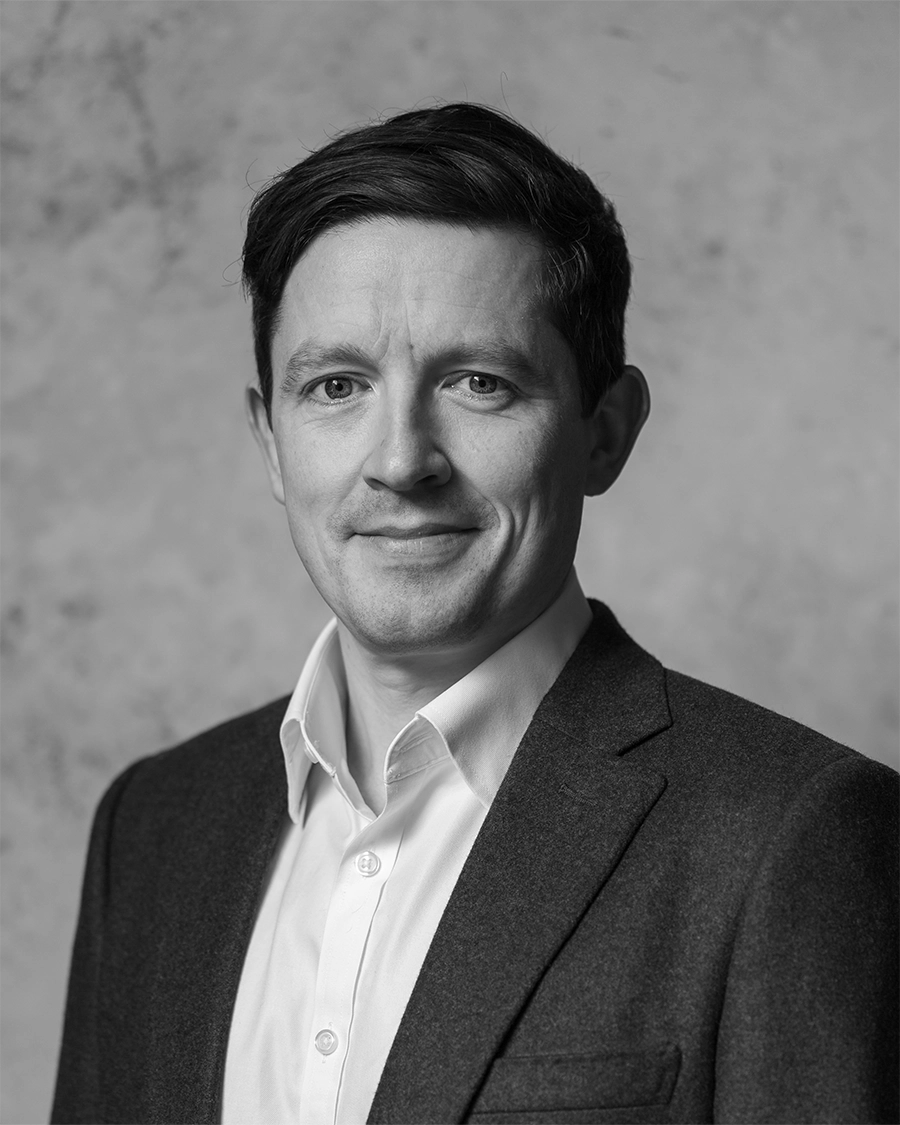 Rory is an experienced finance professional with extensive M&A, private equity,  leveraged and acquisition financing experience.
Rory started his career in banking, gaining extensive international experience working in Dublin, London and Paris on private equity and leveraged finance transactions before moving to an in-house M&A role for a highly acquisitive privately held company.  Rory has extensive experience in company analysis, valuation and financial forecasting.
Rory holds a 1st class honours degree in Commerce with French from the University of Galway and a Master's Degree in Economics from University College Dublin.